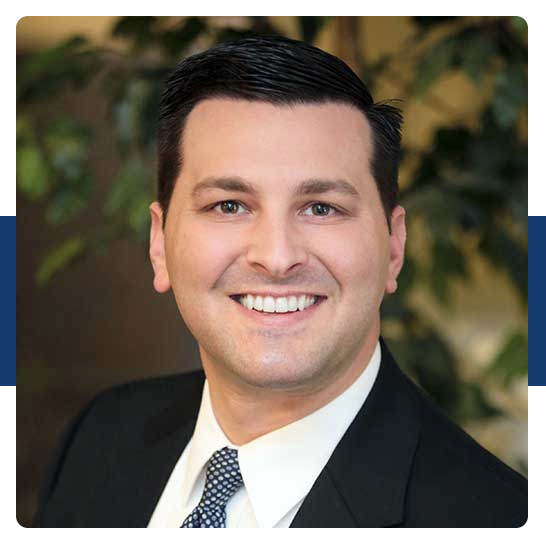 Neal Tipton
Branch Manager
NMLS# 188890
Direct: 301-893-1200
Cell: 301-943-0947
Fax: 301-893-8526
12080 Old Line Centre Suite 100
Waldorf, MD 20602
At Waterstone Mortgage, we're dedicated to providing the best mortgage lending experience possible. We know that home purchases are often the largest investments our clients will make in their lifetimes, and we do everything in our power to make each venture memorable and enjoyable.
We offer a wide array of unique loan products and we're experts at matching clients up with programs that fit their individual circumstances. When it comes to anticipating needs, answering questions, and providing updates on loan status, we're known for our responsiveness.
You'll see the difference in our:
- Care for our clients- We're here every step of the way, offering resources to help you understand the loan process and determine which one of our unique mortgage programs is the best fit.
-Consistent and transparent communication- You deserve responsive, regular and helpful communication throughout the loan process. At Waterstone Morgage, we make it a top priority to communicate often with all parties involved in the transaction.
-Variety of lending solutions- With our extensive product variety, including many no-down-payment options, we make it our mission to get as many homebuyers as possible from application to closing as smoothly and quickly as possible.
-Cutting-edge technology- Waterstone Morgage's proprietary, innovative technology simplifies and speeds the loan process. Our team access the status of a loan anytime, anywhere, and update all parties involved immediately. Developed by information technology professionals with mortgage experience, our technology is second to none.
We do what we do because we never forget: home is where the best part of life happens, and you want it to be perfect. So, when you find it- the perfect home- let us help you find the perfect mortgage.